THE CONSUMER PROFILE AND THE WINE RETAIL MARKET IN THE UK
Presented by Ana Sapungiu MW
_______________________
SATURDAY | MAY 6th | 17.00 - 18.00 | in ENGLISH 
120 lei/person (limited seats)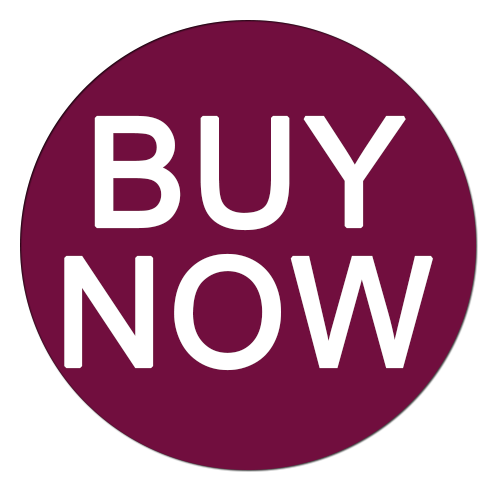 The Masterclass will cover key characteristics of the wine consumer and retail market in the UK. The main topic will discuss the different routes to approach this market by the Romanian producers in order to gain and increase exports. Additionally, there will be a tasting of Romanian wines (focused on indigenous varieties) that are considered to be suitable for the UK market.
Ana is the buyer for the multiple wine specialist Oddbins, which has 50 branches in the UK. Romanian by birth, she has been working in the UK wine trade for 15 years, 7 years as a wine buyer. When buying, she is always challenging the classic regions for value and is looking for wines from countries that are overlooked on the market, but suited for the UK consumer. She achieved the Master of Wine qualification in 2016. Alongside her job she judges at Decanter, International Wine Challenge and other international competitions. She lives in London with her partner and little son.
______________________________
PROFILUL CONSUMATORULUI ȘI PIAȚA DE RETAIL DIN MAREA BRITANIE
Masterclassul va acoperi tema caracteristicilor cheie ale consumatorului de vin și piața de retail din Marea Britanie. Vor fi dezbătute și rutele diferite către această piață, pe care producătorii români le pot urma pentru a putea obține și a crește exportul pe această piață. În plus, va alea loc și o degustare a vinurilor românești (concentrată pe soiuri autohtone) care sunt considerate potrivite pentru piața din Marea Britanie. Prezentarea masterclass-ului se face in limba engleza.

Ana este buyer pentru Oddbins, lanțul de magazine specializate, care are peste 50 de magazine în Marea Britanie. Născută în România, lucrează de 15 ani în Anglia în domeniul comerțului cu vin și de 7 ani în calitate de achizitor de vinuri. Atunci când achiziționează un produs, ține cont de valoarea din regiunile clasice și caută vinuri care provin din țări care sunt ignorate pe piață, dar adaptate pentru consumatorul din Marea Britanie. A obținut calificarea de Master of Wine în 2016. În paralel cu jobul ei, este membru al juriului la Decanter, International Wine Challenge și alte competiții internaționale. Trăiește în Londra alături de partenerul și fiul ei.