DON'T THINK GRAPE! BUT CLIMATE.
Presented by Frédéric Vigroux
____________________
SATURDAY | MAY 6th | 14.00 - 15.00 | in ENGLISH 
80 lei/person (limited seats)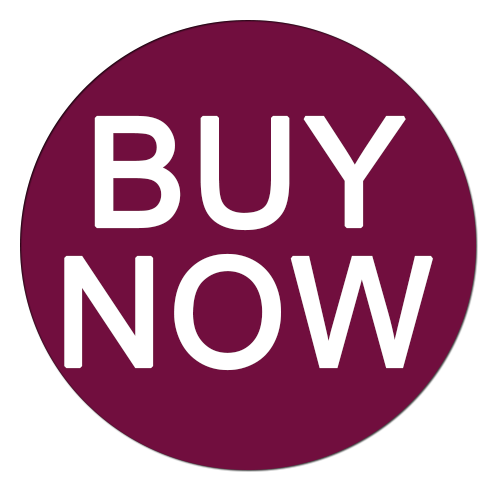 This masterclass is designed to show why thinking in term of grapes is irrelevant when geography is not taken into account. By comparing – on blind tasting – 6 wines, we'll look at how acidity, alcohol and flavors are influenced by the climate; what type of climate you like (instead of what type of grapes!); and how to choose a wine in restaurant using a map instead of a wine guide.
Frédéric is a French sommelier consultant WSET III certified, Approved Wine Educator for WSET Level 1 & 2 and he will get his WSET Diploma in 2017. Specialised in French wines, he shares his time between Paris and Bucharest where he advises restaurants in their wine selection and pricing, train people from the Horeca industry, teach WSET, deal with the sales & purchasing management for Number Wine, and organise private tasting for corporates and private. He speaks French, English and Romanian.
Favourite wine: "I always have a bottle of Champagne Blanc de Blancs in my fridge, but I also appreciate a simple glass of modest Bardolino from a top producer, but if there should be one, it will be a Great Volnay or a Chianti Classico, a Meursault or a German Riesling, and most probably a glass of Fino..."
Favourite restaurant: "I will always keep in memory the perfection of Bocuse, the provocative rotten egg of Gilles Goujon, I love to talk about the beauty of the Tartare de boeuf you eat with the fingers at La Calandre in Padova, but I cannot forget beautiful moments at Azurmendi or Wagyu Takumi."
______________________________

Acest masterclass este conceput pentru a demonstra de ce este irelevant să gândim în termeni de "soiuri" fara a lua in calcul geografia locurilor. Prin comparație - degustare în "orb" – a 6 vinuri, vom observa cum aciditatea, alcoolul și aromele sunt influențate de climat, ce tipuri de climat (în loc de ce soiuri de struguri) îți sunt pe plac și cum să alegi la restaurant un vin cu ajutorul unei hărți și nu a unui ghid de vinuri. Prezentarea masterclass-ului se face in limba engleza.

Frederic este somelier, consultant francez certificat WSET III și educator în domeniul vinului, acreditat pentru predarea cursurilor WSET NIVELUL I și II; își va obține Diploma WSET în 2017. Specializat în vinuri franțuzești, își împarte timpul între Paris și București, unde oferă consultanță restaurantelor în privința selecției de vinuri și prețuri, susține cursuri pentru cei din industria HoReCa, predă WSET NIVELUL I și II, se ocupă de managementul de vânzări și achiziții în cadrul Number Wine și organizează degustări de vinuri pentru corporații sau private. Vorbește franceză, engleză și română.
Vinul preferat: "Întotdeauna am o sticlă de șampanie Blanc de Blancs în frigider, dar pot aprecia un simplu pahar de Bardolino de la un producător de top, dar dacă trebuie să aleg unul, ar fi un Volnay sau un Chianti Classico, un Mersault sau un Riesling german și cu siguranță un pahar de Fino..."
Restaurantul preferat: "O să îmi rămână întipărită în memorie perfecțiunea lui Bocuse, provocatoarele ouă umplute cu piure de trufe ale chefului Gilles Goujon, îmi place să vorbesc despre frumusețea tartarului de vită pe care îl poți mânca cu mâna la restaurntul La Calandre în Padova , dar nu pot unita momentele frumoase de la Azurmendi sau Wagyu Takumi."